Unique experiences to explore Salento
Buy tickets for your experiences.
L'Alba sul sentiero delle Cipolliane
An excursion among ancient sheep tracks, Mediterranean scrub and cliffs overlooking the sea.
Full price €15
Reduced €7.5 (6-16 years)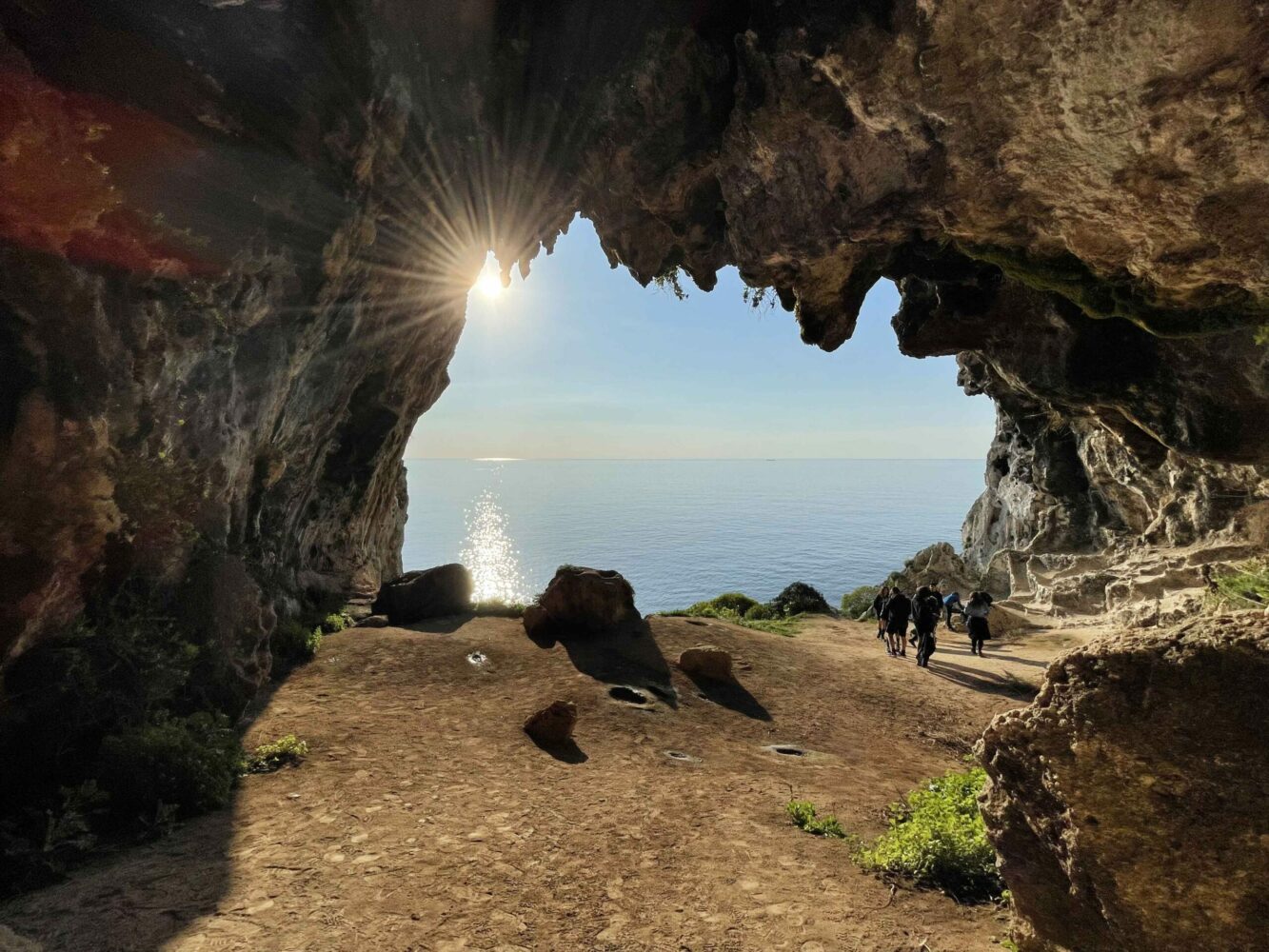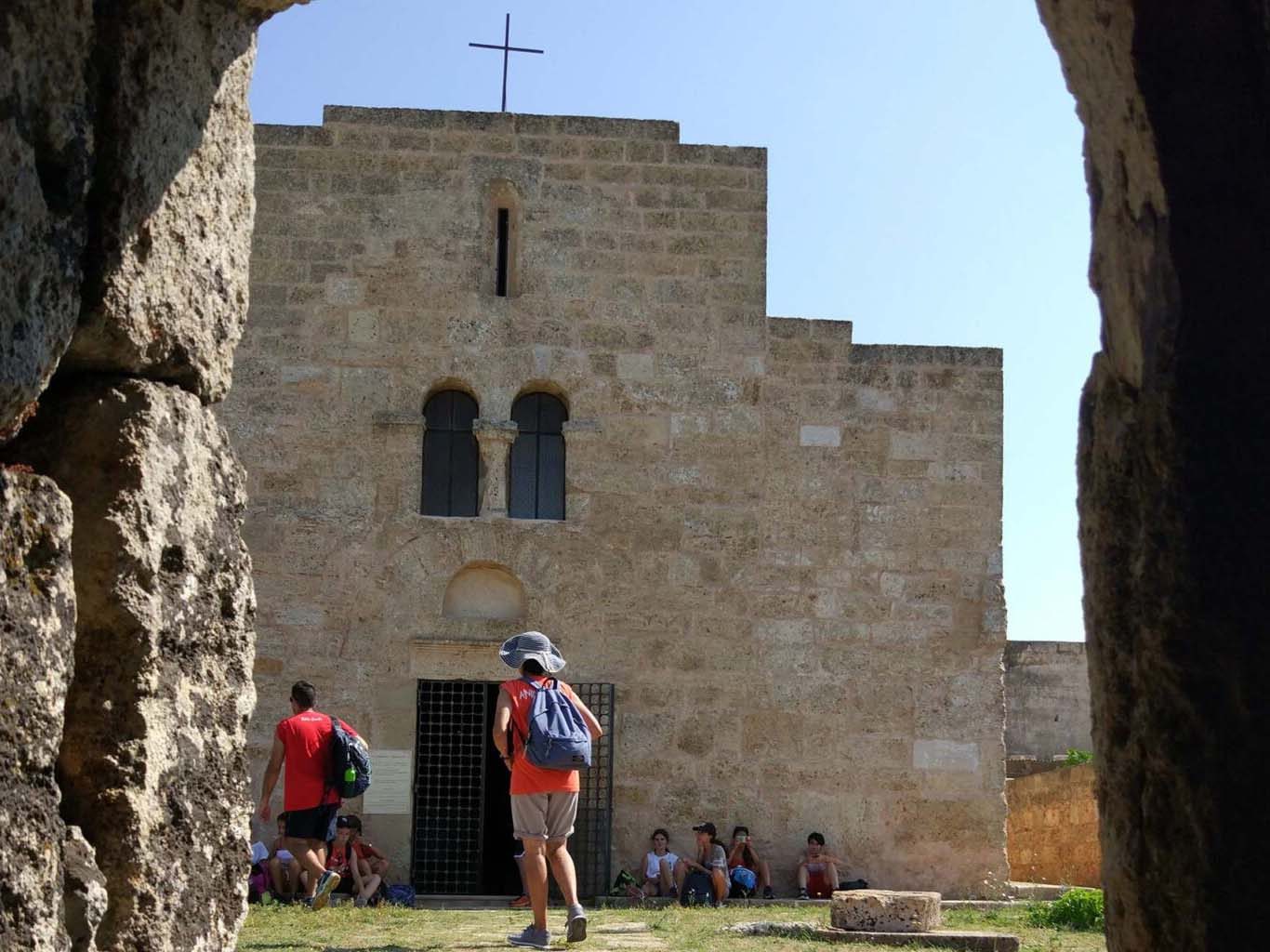 Sentiero dei Pellegrini
An experience to relive the last kilometers traveled by pilgrims towards the Sanctuary of Santa Maria De Finibus Terrae.
Every Wednesday at 16.00
Full price €15
Leuca, visita il Santuario e i Giardini
Live an experience between sky, earth and sea: De Finibus Terrae is the most extreme point of the Italian peninsula!
from June every day
Full price €5
Reduced €2 (7-14 years)
Minimum groups 15 people €3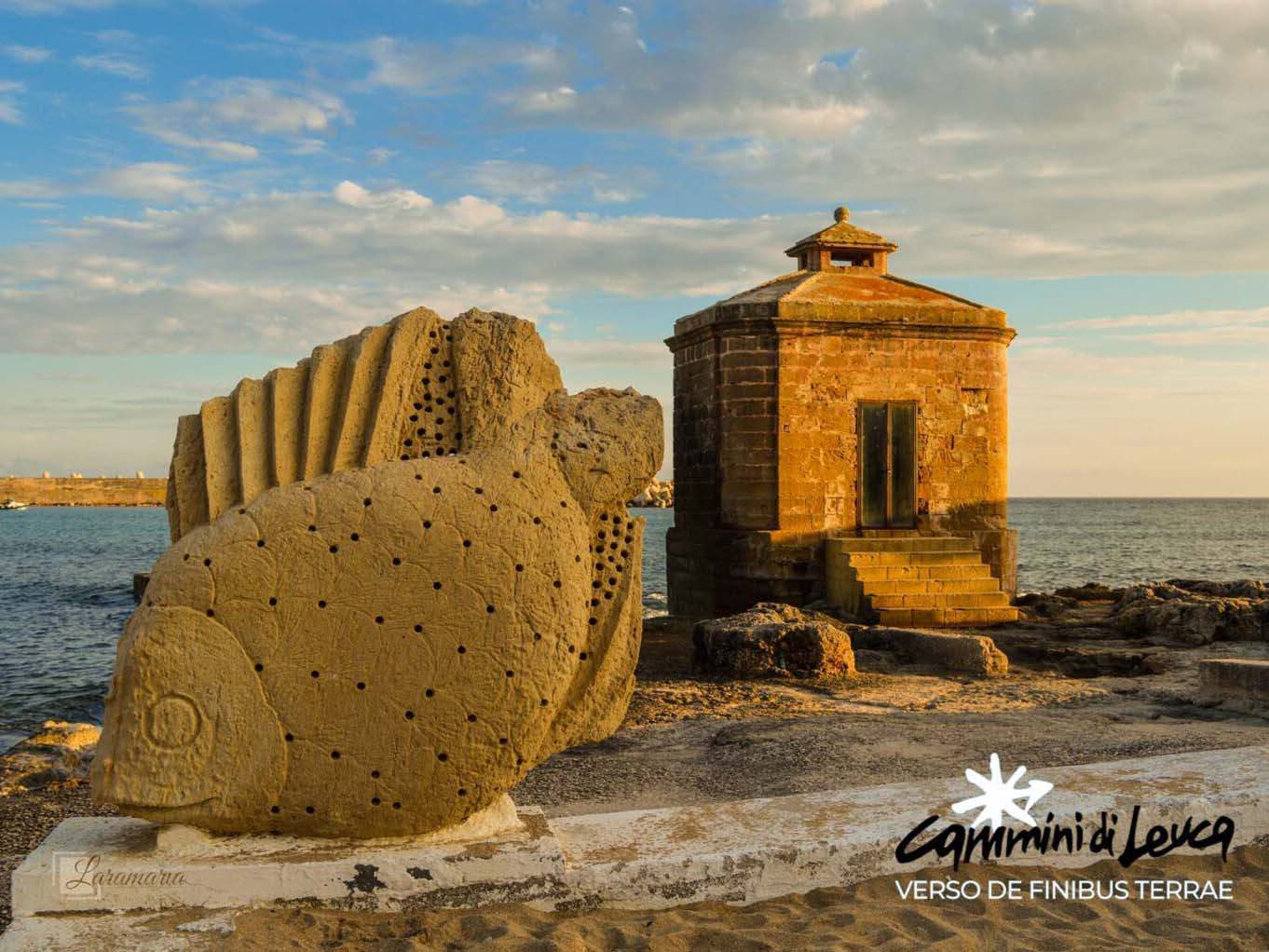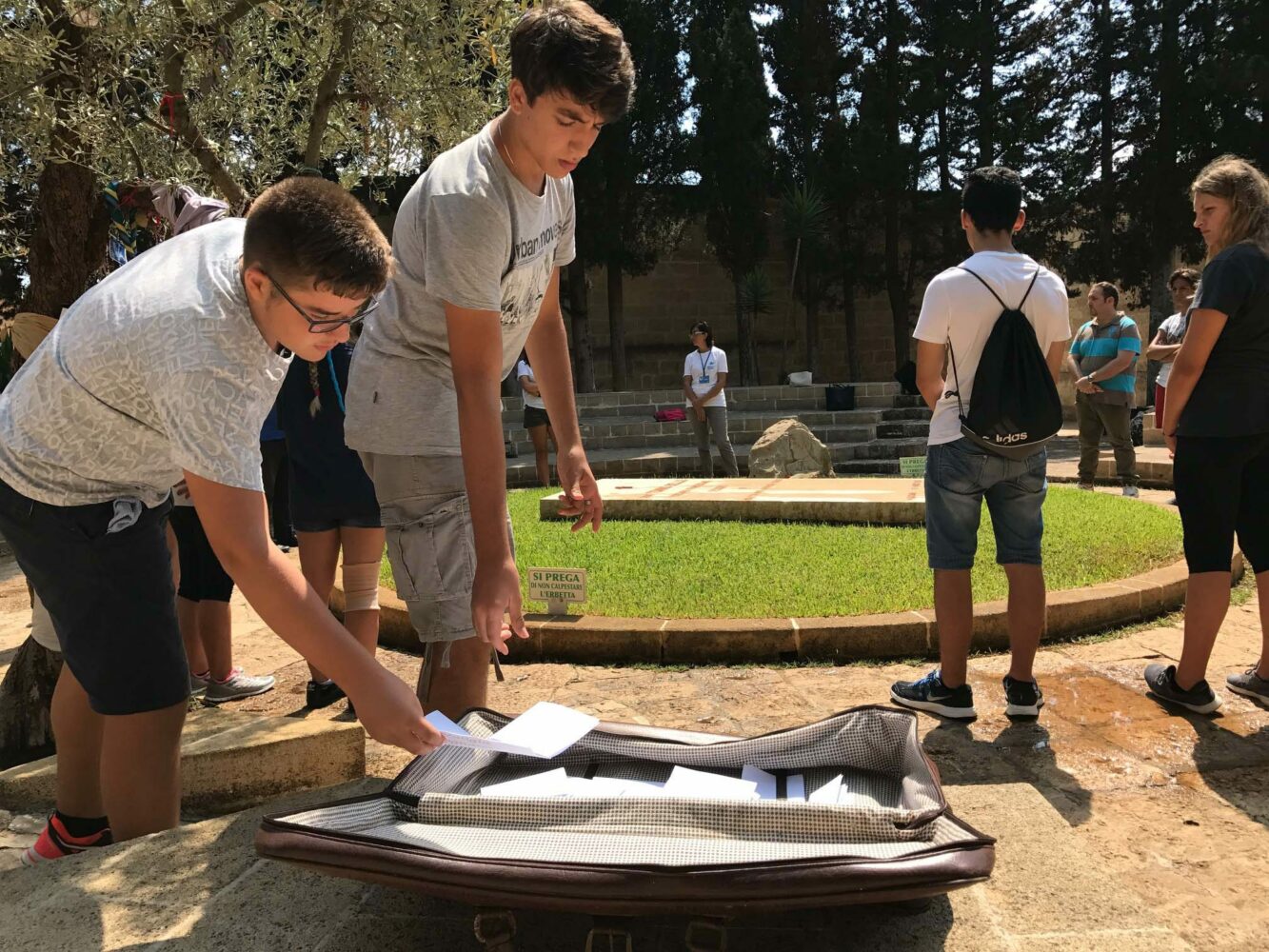 Alessano: sui passi di don Tonino
A walk in the village of Alessano in memory of Don Tonino Bello's message of faith and hope.
Every Thursday at 4.30pm
Full price €10
Otranto e la baia delle Orte
An excursion to discover the Otranto-Leuca Coastal Park immersed in a natural landscape of immense value.
Every Wednesday at 7
Full price €15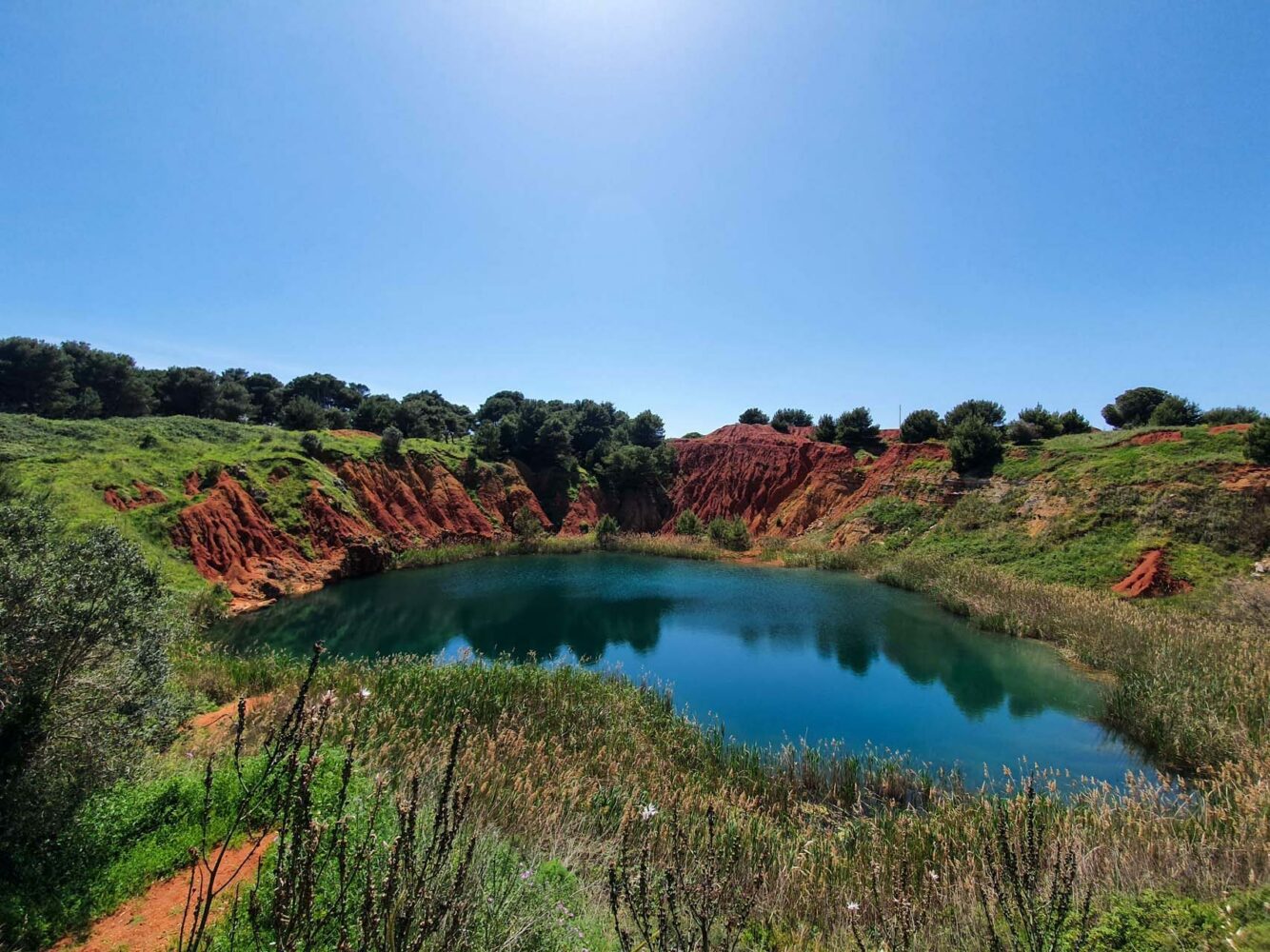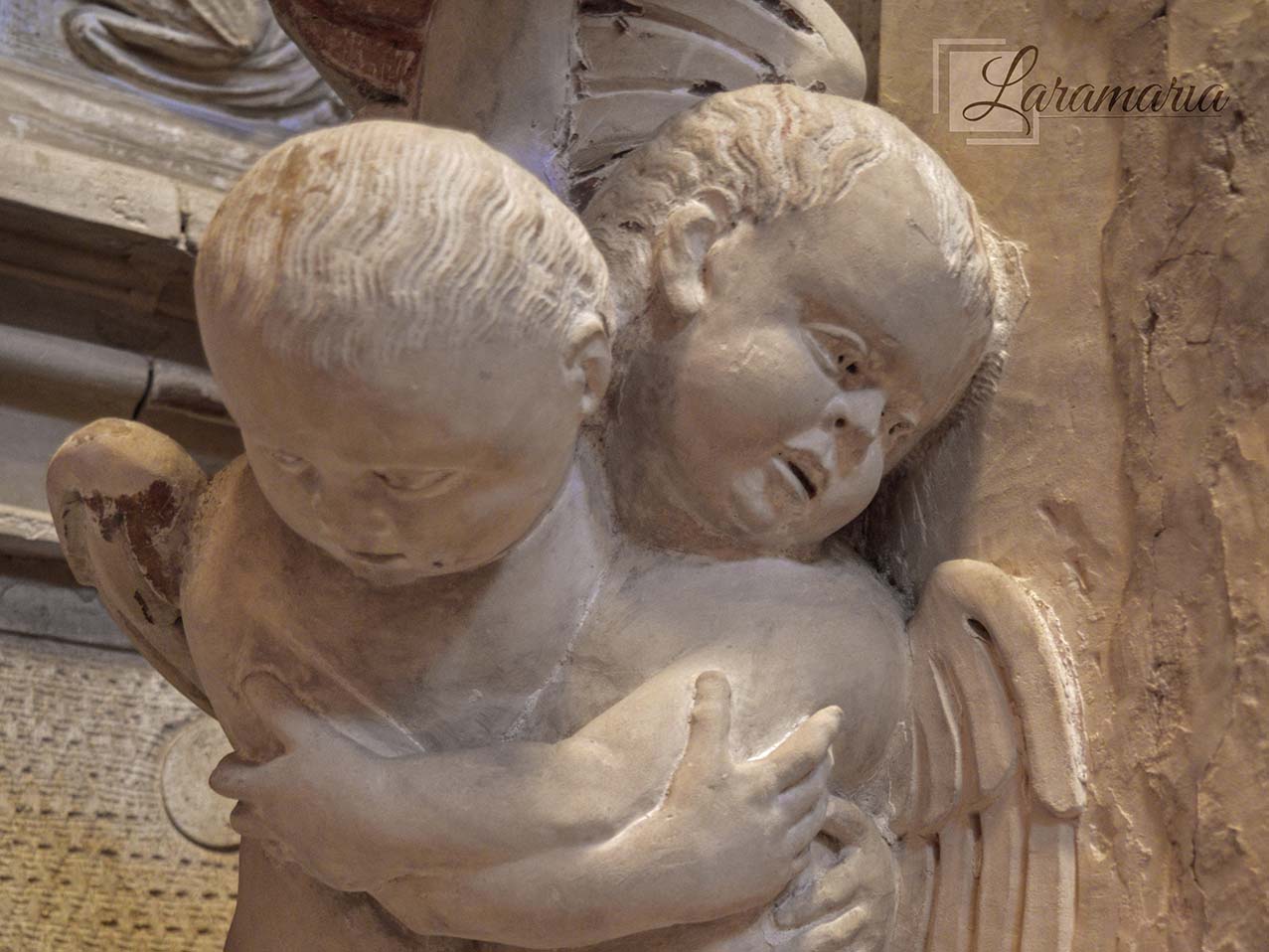 Tricase: l'Anello degli Angeli
Walk along the Ring of the Angels, five places in the village of Tricase linked to celestial presences.
Every Saturday at 9
Full price €10
Leuca: escursione in barca, Santuario giardini e degustazione
Observe every corner of the most extreme point of the Italian peninsula from three different points of view: from the boat, from the Sanctuary and from its wonderful terraces.
Every day from June with departure at 8.50
Full price €40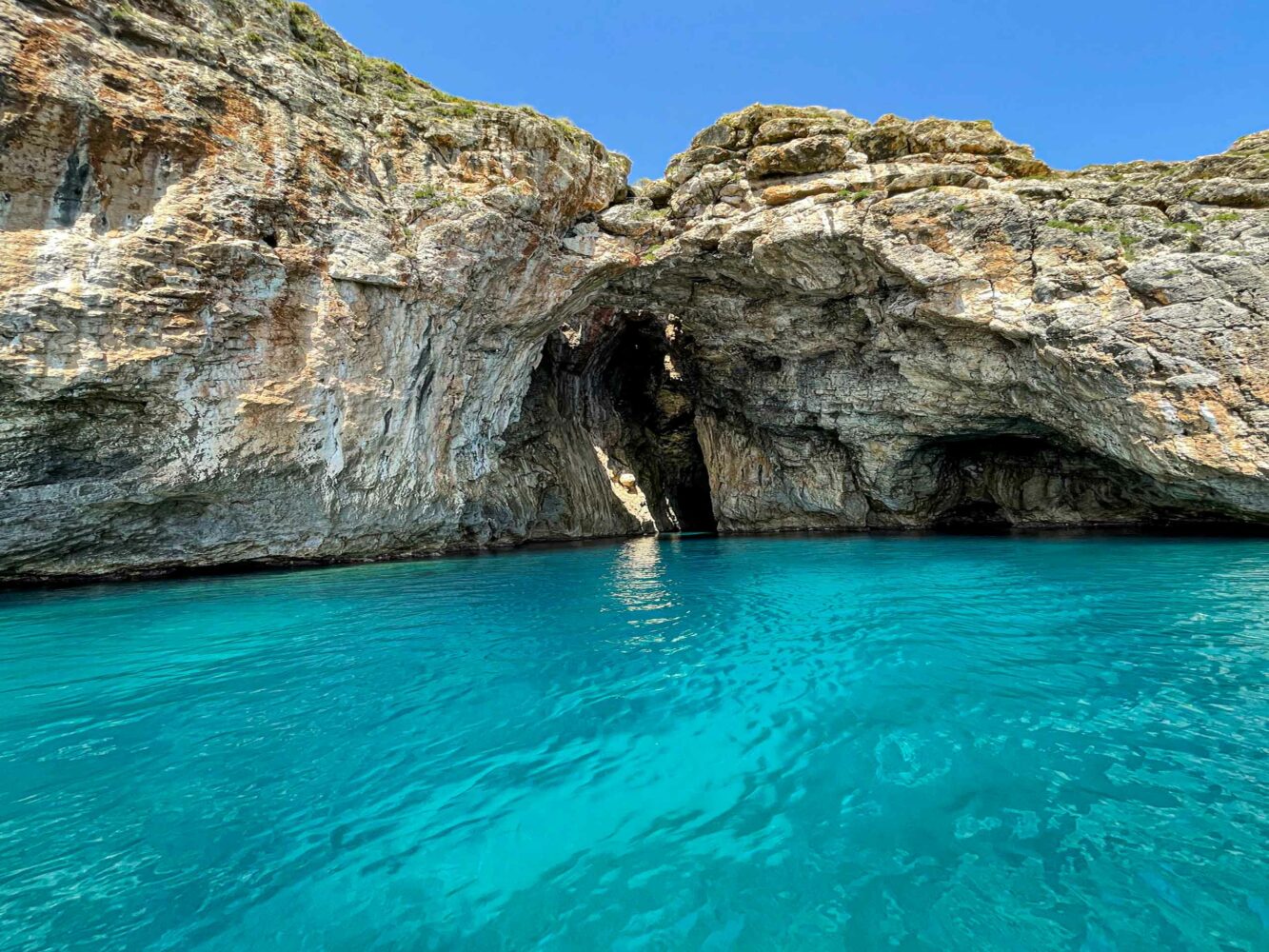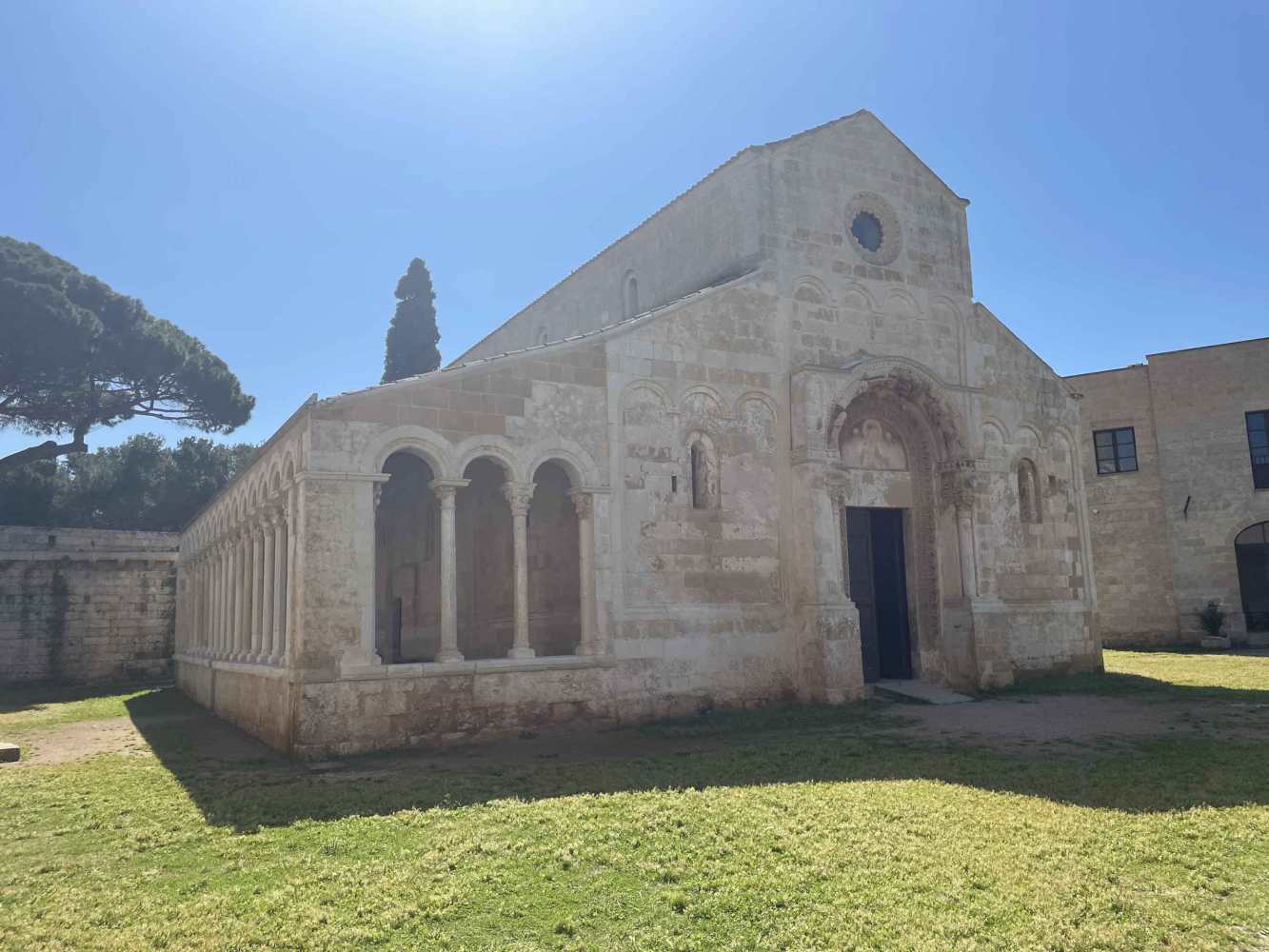 Lecce e l'Abbazia di Cerrate
A journey that leads from the Baroque Lecce to the Romanesque Cerrate Abbey through a landscape of olive groves, fruit trees and cultivated areas.
Every Wednesday and Friday at 4.30pm
Full price €50