WHO WE ARE
---
The cooperative supports all forms of culture, the ideal partner for citizens, tourists and cultural institutions
ArtWork is a social cooperative operating in the field of cultural heritage and activities, which aims to create opportunities for the development of the local area, promoting its historical and artistic assets and encouraging cultural and tourist growth.


Set up in 2019 to serve all Forms of Culture, ArtWork is at the disposal of the general public and cultural operators as a highly-skilled partner able to offer innovative solutions, with a view to integrating cultural assets and the territory, as well as culture, tourism and the local economy, to respond to the needs of a sector in constant evolution.
MISSION
---
With its team of experts in cultural heritage management, ArtWork safeguards, protects and showcases the heritage of the area it operates in, with a view to promoting awareness of the area and enhancing cultural opportunities.
ArtWork's objective is to bring art closer to various segments of the public by combining the labour-intensive aspects of the sector with the potential afforded by new technologies.
ArtWork promotes quality tourism. That is why it invests in the training of its employees, the efficiency of its services and the safeguarding of the community's heritage, focusing on the social, cultural and economic growth of the community.
VISION
---
"Forms of culture" sums up our commitment to seeking out and nurturing those aspects that link and make economically sustainable the culture-tourism combination in all its forms.
---

Indeed, ArtWork wants to go back to the original meaning of culture – "to cultivate": the education and knowledge of a people, the values of a community, the beauty of a region.
---
Enabling culture to be disseminated in all its forms to give form to the culture of a territory: this is ArtWork's objective. Because promoting and making the historical and artistic heritage accessible, promoting the history, traditions and art of a territory means fostering development and ensuring that the country is competitive. By creating jobs, cultivating dreams and shaping the culture of tomorrow.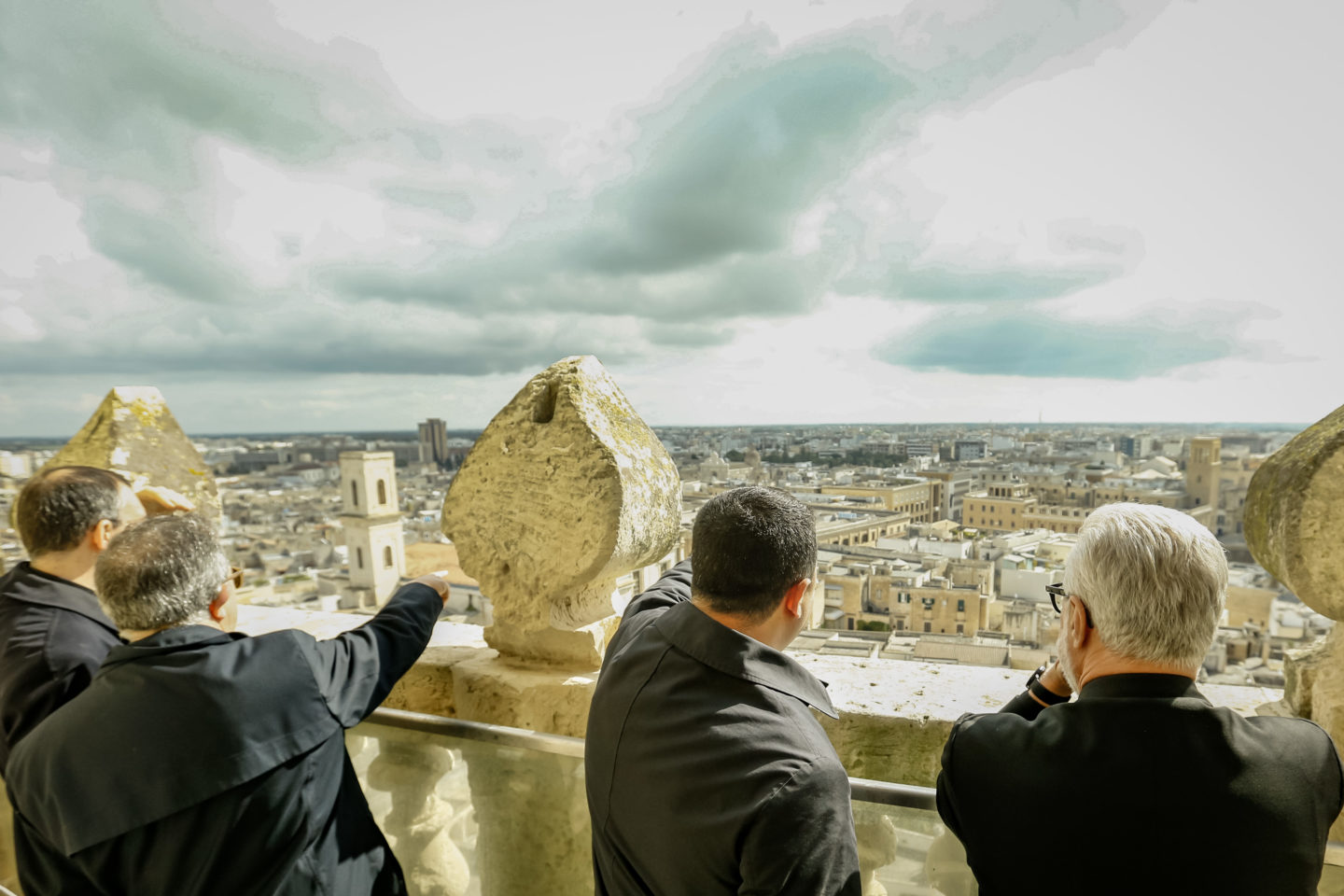 STAFF
We are careful guardians of inherited beauty and promoters of knowledge of the territory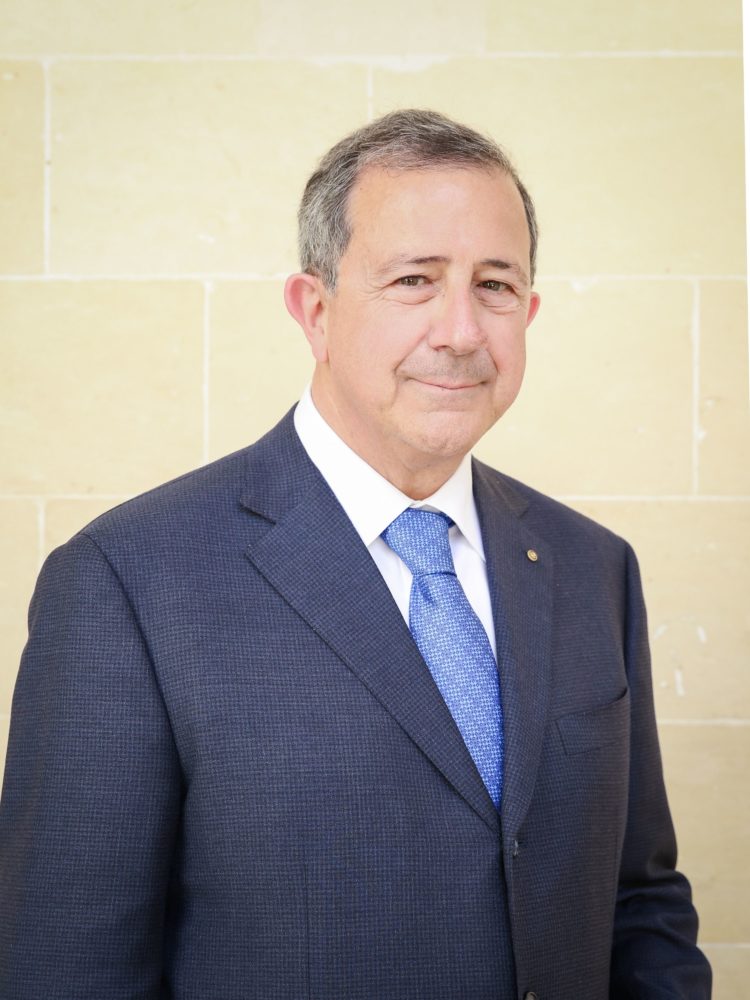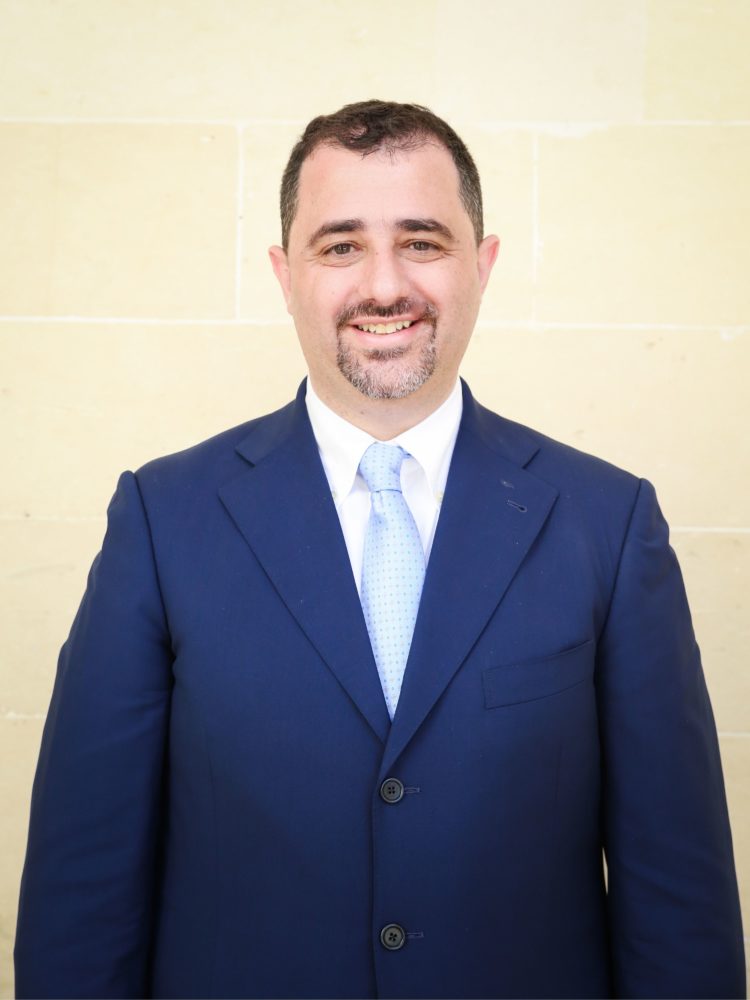 DARIO BABBO
Vicepresidente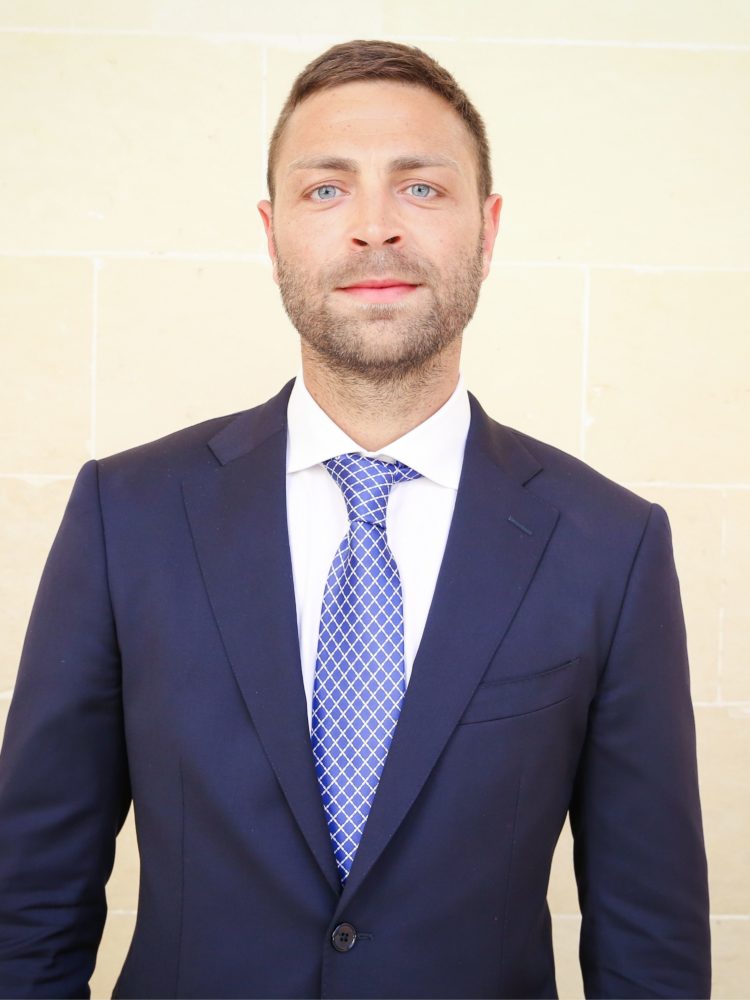 MATTEO PERRONE
Consigliere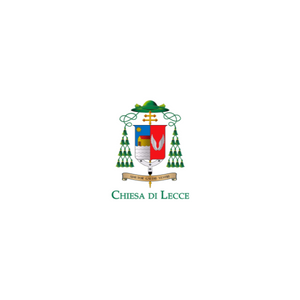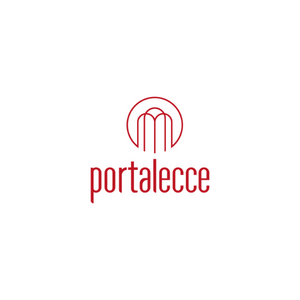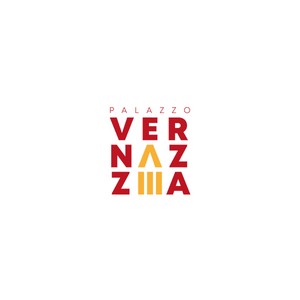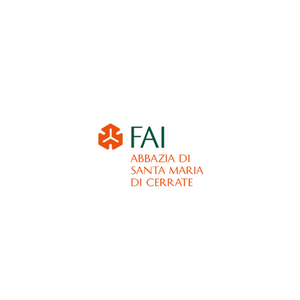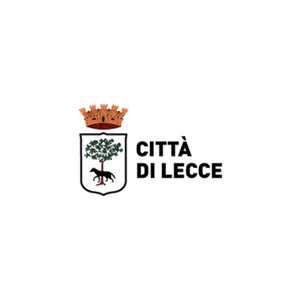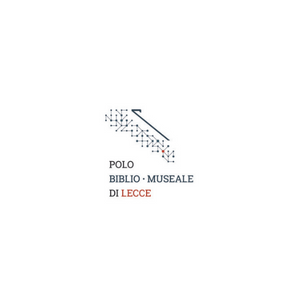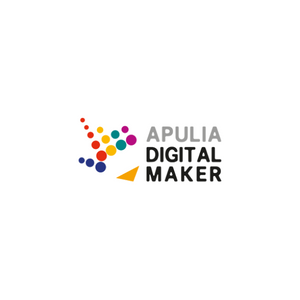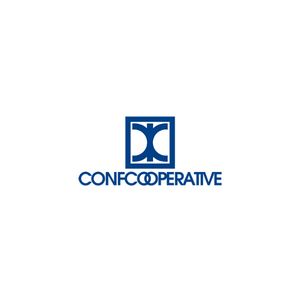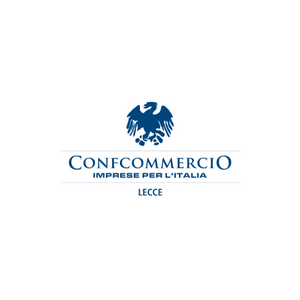 ArtWork certified company